Unique carpentry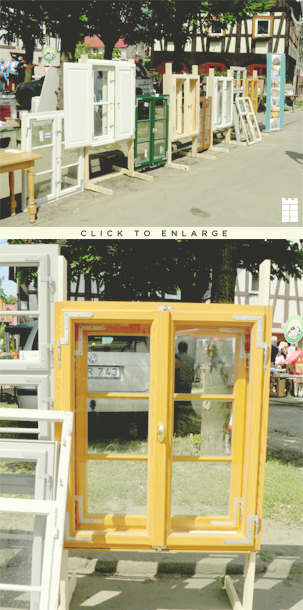 From the beginning of our business operation, we have been specializing in the production of atypical woodwork for historic buildings. Our windows and doors are made on individual orders, after agreeing on all the details with a local monuments conservator and architect.
The woodwork offered by our company is made using minimal cross-sections. Usually this is the DJ 52 profile. This allows us to remake the existing windows and all the characteristic historical details while applying warm insulating glass and modern seals.
The prepared designs, according to which we will manufacture new windows, are based on old documents, photographs and remaining parts of old windows.
For the last two decades our company has replaced windows and doors in many historical objects. Our woodwork adorns facades of timbered houses, tenement houses, castles, palaces and churches.
---